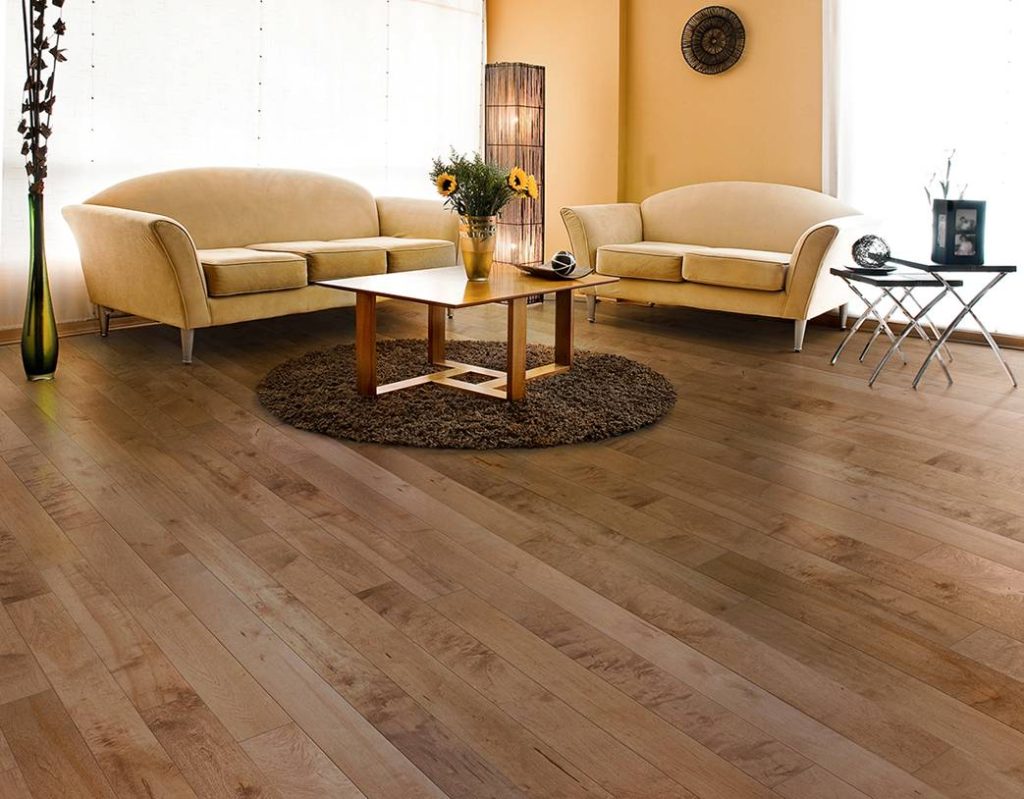 Installation Instructions for Engineered Wood Flooring
PLEASE READ THESE INSTRUCTIONS IN THEIR ENTIRETY BEFORE BEGINNING THE INSTALLATION.
Installer's / Owners Responsibility
As a natural product, hardwood contains inherent variations in color, grain and appearance and other visual imperfections. Prime Supply Flooring is manufactured in accordance with industry standards which permit a defect tolerance not to exceed 5%. These defects may be the result of manufacturing or naturally occurring characteristics of the material. It is recommended that a 5% cutting or grading allowance be added to the total sq footage when calculating the quantity of the flooring required. It is the sole and joint responsibility of the installer and owner to conduct a quality inspection of all the flooring prior to installation. All pieces of flooring should be examined for quality of manufacture, finish and color. If the product quality is deemed unacceptable, it should not be installed. Flooring that has been installed will be deemed to have been inspected and accepted by the installer and owner. It is the sole responsibility of the flooring installer to ensure that the job site, subfloor and installation tolls and materials meet or exceed industry standards. Prime Supply voids all responsibility for problems arising from incorrect or improper site preparations or installations procedures.